Call Us :
0141-2700448, 3257106
RTP (Remote Training Programme)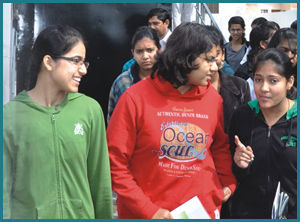 It is a specially designed course for those students who want to learn the subject at their home and are unable to join the classroom contact programmes / Courses.
We have developed the study material for this course in such a way that the student can understand complex topics even in absence of the subject expert. Queries and problems left are tried to solve through proper handling and responsive correspondence. An online test series is conducted for better analysis of the preparation.
During this course study material as well as test series is sequentially dispatched to the student throughout the year.

Course Fee

Details

Amount

GST

Total payable

Total Course Fee

Rs. 10,000

Rs. 1,800

Rs. 11,800
Payable in one installment at the time of admission.